Glass Types & Styles – Textured Glass
Elite Glass Services deals in an array of glass types that are suitable for a plethora of applications. Manufactured using top grade materials and designed to complement the surrounding decor of a space, Elite Glass Services glass are backed by robust durability and capability of imparting elegance to any setting, be it residential or commercial.
Have a look at our motley collection of glass types and choose that which suits your requirements the best.
Need To Talk To An Expert?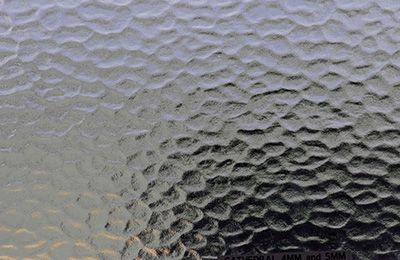 Cathedral Glass
Our colourless and textured Cathedral glass offers high transmittance of light while providing limited amount of visibility, which is enough to detect movement behind the glass. It can be used for glazing bathroom windows and ensuite doors, and incorporated into double glazed entities. If you want, we can also provide laminated Cathedral glass for entrance doors and domes.
Utilitarian Features:
Resistant to corrosion
Non-radiative
Non-flammable
Suitable for both indoor and outdoor use
Easy to maintain

Flemish Glass
Manufactured as per the standards of Glass & Glazing Association of Australia, our top-notch quality Flemish glass features the much loved English patterned texture in its full glory. Despite having the same appearance as hand-blown glass, it is highly multidirectional and offers excellent obscurity. If style and privacy are your major priorities, our Flemish glass is what you need.
Applications:
Residential as well as commercial doors and windows
Decorative illuminations
Shower rooms
Partitions
Furniture items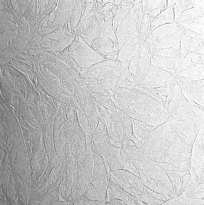 Glue
Are you tired of having plain and mundane glass on your doors and windows? Elite Glass Services can provide you unique and exquisite Glue Chip glass for a wide range of applications. The glass is made by sandblasting one side of a glass, applying animal hide adhesive on it, allowing the adhesive to dry, and then chipping out the shards attached to the glue for creating patterns like frost, fern or even snail shells.
Uses:
Shower doors
Tub enclosures
Decorative furniture
Light fixtures
Translucent window and door treatments
Special applications (vestibules and foyers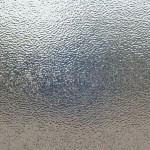 Spotswood Glass
Give your domestic or commercial space a new and elegant appearance with our high quality Spotswood glass. Being one of the most popular patterned glass types in Sunshine Coast, it would help you to achieve an attractive and abstract look for your outdoor tables, bathroom windows and wherever you may need some privacy.
We can provide you the following types of Spotswood Glass as per your requirements:
Laminated (would hold together even if it gets shattered, due to presence of an interlayer of polyvinyl butyral)
Toughened (treated with controlled thermal and chemical treatments for added safety)
These types are also available for double glazed units from Elite Glass Services.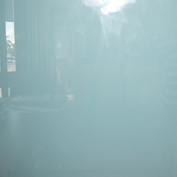 Translucent Laminated Glass
Grant yourself peace of mind by purchasing Translucent Laminated Glass from Elite Glass Services. Having two panels of thick glass laminated together with an interlayer of polyvinyl butyral (PVB), Translucent Laminated glass offers a high degree of safety by being resistant to impacts. Even if struck with excessive force, the glass would crack without exposing any sharp edges and leave the pane intact. Thus you can be sure that it would hold up as a barrier against elements even when damaged.
Applications:
Doors
Table tops
Splashbacks
Shower screens
Pool fences
Balustrades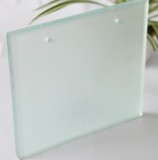 Acid Etched Glass
Due to being etched by the application of aqueous hydrofluoric acid, our Acid Etched glass features a roughened surface finished to be consistent as well as durable. If you are looking for an anti-reflective option with increased light transmission and enhanced privacy, you won't regret opting for our Acid Etched Glass. It can be used for a wide range of applications, including wall coverings, office partitions, bath and shower enclosures, display shelvings, doors and dividing walls.
Beneficial Features:
Reduced glare
Excellent texture
Consistent appearance and finish
Low maintenance requirement
Unlike coatings, does not scratch off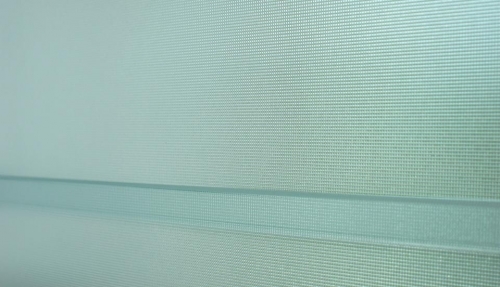 Satinlite Glass
Our Satinlite Glass is made using high quality material and specially designed for imparting a beautiful outlook to any application it may be used for. Being highly decorative as well as abrasion proof, it can be ideal for a plethora of uses like partition walls, movable screens, screens of private rooms, doors of cabinets, and what not!
Specifications
Thickness: 3mm – 6mm
Colour: Clear
Size: As per requirements of the client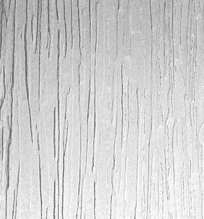 Seadrift Glass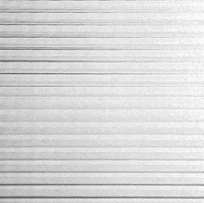 Broad Glass
Why Choose Us?
Elite Glass Services is a top rated Sunshine Coast Glazier and Glasswork Specialist. Our fully qualified team has been installing residential and commercial projects for over 15 years. We specialise in windows and doors, security screens, shower screens, robe doors, mirrors and glass replacement or you can view our full range of products.
ABOUT OUR SERVICE AREA
Elite Glass is proud to call the Sunshine Coast home and work in this great area of Queensland, Australia. We service the whole of the Coast including Noosa, Sunshine Beach, Peregian Springs, Coolum Beach as well as Twin Waters, Bli Bli and Maroochydore.
We also service the southern end of the Coast so whether you live in Caloundra, Kawana, Mooloolaba or Nambour give us a call today!