The Best In Sunshine Coast Doors & Windows
The Sunshine Coast's most trusted name in doors and windows, Elite Glass Services – has built a reputation for focusing in durability, innovation, design as well as style. Whilst offering a functional advantage, Elite Glass Services doors and windows also make a strong statement about the significance of style and quality in & around a residential and commercial property.
We supply and install a wide range of manufactured domestic and commercial doors and windows. Choose the one that you need for your use or contact us to discuss your requirements.
Need To Talk To An Expert?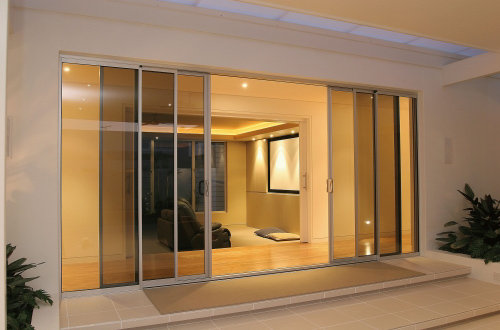 Stacker Doors
Our aluminium stacking door is designed to offer unobstructed views & can slide away neatly when opened making it ideal for outdoor/indoor entertaining. Our door is basically durable, weather-proof and incorporates a completely interlocked system between door panels, which deliver enhanced weather protection & security, and adjustable nylon roller system.
Features:
Keyed lock for extra security
Interlockers available for improved door strength
Completely weather sealed all over the frame perimeter
Configurations available in a wide range
Huge diameter heavy duty nylon rollers
Options:
A variety of glazing options, including Elite Glass Services glass choices
Insect & safety screen stacking doors
Plan glass or different glazing bar designs
A wide variety of custom & standard colours
A range of door style configurations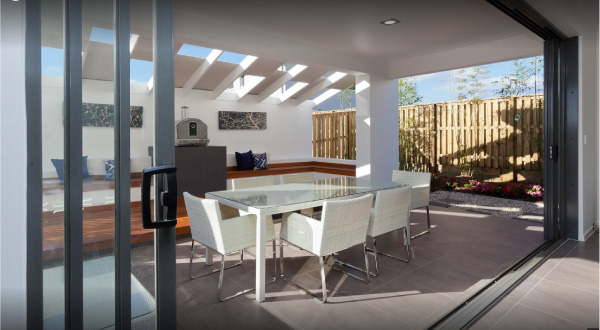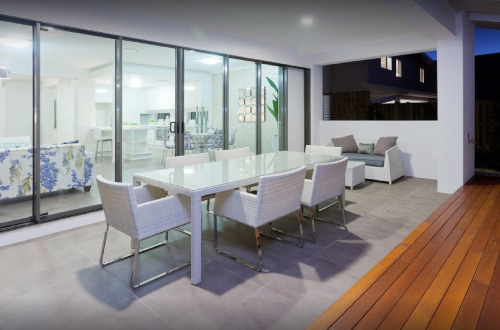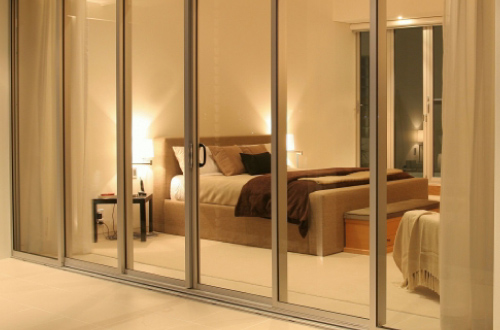 Sliding Glass Doors
The sliding glass doors of Elite Glass Services are attractive, sturdy, quiet to operate and easy to maintain. Their latest design as well as solid security features offer both safety and comfort. Quality construction guarantees the maintenance of high structural tolerances irrespective of humidity and temperature changes. The sliding glass doors offer generous ventilation, big views and luxurious architectural aesthetics. Our doors ensure compliance with relevant Australian Building Standards.
Features:
Available in various panel configurations
Self-draining sills & superior seals
Double glazing option
Toughened glass
Multi-track design that allows fly & barrier screening
Completely adjustable, noncorrosive ball bearing roller system
Keyed deadlock fitted as standard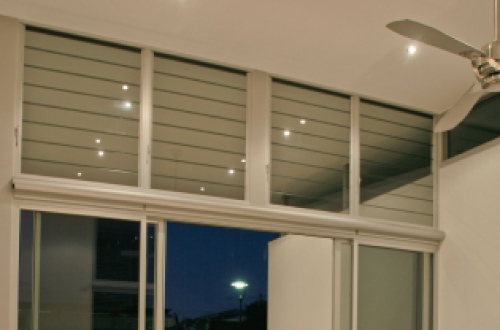 Doors with Louvres
If you want fresh air to circulate in your room and hot air to escape quickly by keeping the door closed, Elite Glass Services 'door with louvres above' can be installed. The doors are stylish, energy efficient, versatile & totally customisable. They provide maximum ventilation for their size.
Bedroom Windows
The bedroom sliding windows of Elite Glass Services have long term benefits & true value for money.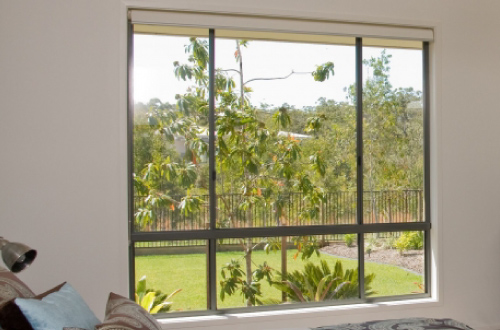 Sliding Windows
Our aluminium sliding windows have a perfect combination of design & function offering excellent ventilation & a sophisticated look. They deliver a neat & streamlined look and provide outstanding structural & acoustic performance satisfying both the demands of our clients & Australian Standards.
Features:
High performance design, lab tested & NATA certified for complying with Australian Standards AS2047
Tested to cyclonic hazards
Low maintenance, durable, easy-clean aluminium profiles
High performance roller & locking hardware
A well designed sill drainage system for optimum performance
Anti-lift window sash for extra security
An integrated flyscreen support
A wide range of product limitations available in huge configurations
Slide-slide and slider over slider configurations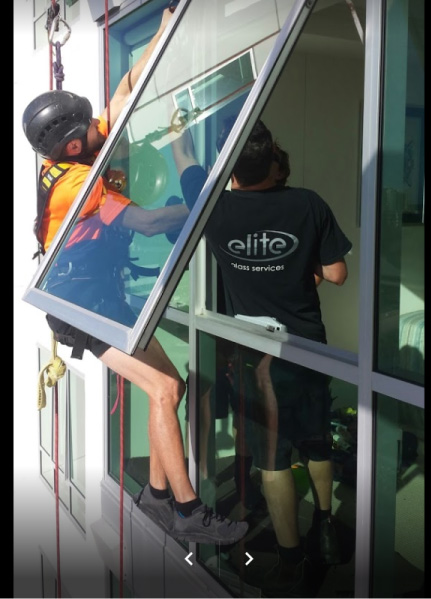 Why Choose Us?
Elite Glass Services is a top rated Sunshine Coast Glazier and Glasswork Specialist. Our fully qualified team has been installing residential and commercial projects for over 15 years. We specialise in windows and doors, security screens, shower screens, robe doors, mirrors and glass replacement or you can view our full range of products.
ABOUT OUR SERVICE AREA
Elite Glass is proud to call the Sunshine Coast home and work in this great area of Queensland, Australia. We service the whole of the Coast including Noosa, Sunshine Beach, Peregian Springs, Coolum Beach as well as Twin Waters, Bli Bli and Maroochydore.
We also service the southern end of the Coast so whether you live in Caloundra, Kawana, Mooloolaba or Nambour give us a call today!